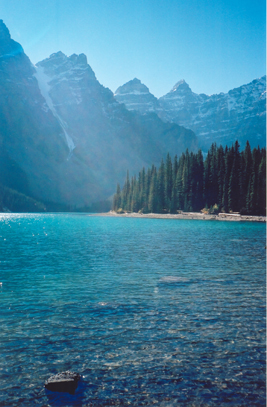 awards and accomplishments
1992 Kostuch received an Alberta Emerald Foundation award in the Individual Commitment category
2002 Kostuch was given a Canadian Environment Awards: Community Award for Clean Air.
2003 Kostuch received the Nature Canada's Douglas H. Pimlott Award.
2004 The Alberta Wilderness Association gave Kostuch an Alberta Wilderness Defenders Award.
April 15, 2008, the Alberta Emerald Foundation announced that Kostuch would be presented with a Special Achievement Award at the June 3, 2008, awards ceremony.
April 21, 2008, the government of Alberta announced an educational bursary to be established in Kostuch's name and awarded annually. The bursary is to fund people from non-governmental organizations for studies in a certificate course in consensus building.