About this project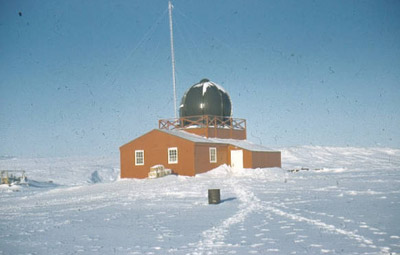 Athabasca University's JAWS Collection is a portion of a larger collection belonging to the Nunavut Archives; The images found here are largely based on the personal collection of John Gilbert, who worked at the Joint Arctic Weather Stations. AU has partnered with John Gilbert and the Nunavut Archives on this project. The team members are:
Edward Atkinson: Archivist, Nunavut Archives
John Gilbert: Retired Employee of Joint Arctic Weather Stations
Copyright
The photographs are subject to the Copyright Act and copyright is held by the owners of the photographs.