About this project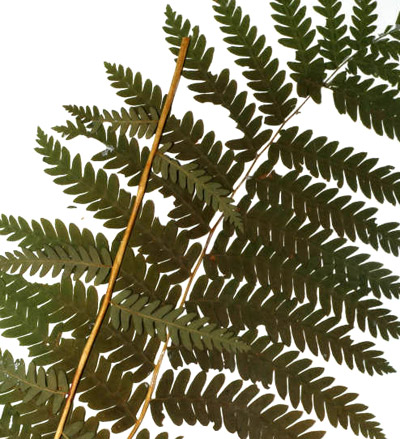 This Herbarium was dedicated to T.S. Bakshi on April 28, 2009.
This project is a partnership between the the Centre for Science, and the Athabasca University Library. The team members are:
Robert Holmberg: Professor Emeritus, Biology
Roland Treu: Associate Professor, Biology
Elaine Goth-Birkigt: Science Technician
Copyright
The contents of this collection are subject to the Copyright Act.