About this project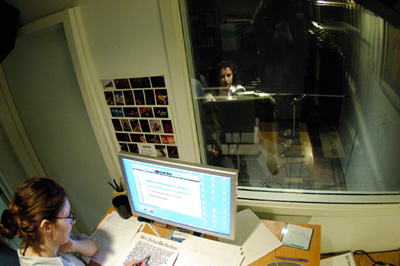 This project is a partnership between Evelyn Ellerman, Mae Deans, the Alberta Women's Institutes, The Provincial Archives of Alberta, and Athabasca University Library.
The team leaders are:
Evelyn Ellerman: Co-Chair / Assoc. Prof Centre for State & Legal Studies
Mae Deans:Independent Researcher and Rural Sociologist
Athabasca University
Stella Lee: Web Developer
Blaise MacMullin: Photographer and Videographer
Steve Schafer: Director, Library Services
Recording the Book of Remembrance
The Provincial Archives of Alberta
Wayne Murdoch, Director of Collections Management
Claude Roberto (I'll get you her title shortly)
Contributors
Vivian Elias: Voice actor for Books of Remembrance
Sylvia Shaigec, Research Assistant
Colchester Branch, Members of the Alberta Women's Institute
Copyright
The contents of this collection are subject to the Copyright Act.