T.S. Bakshi Herbarium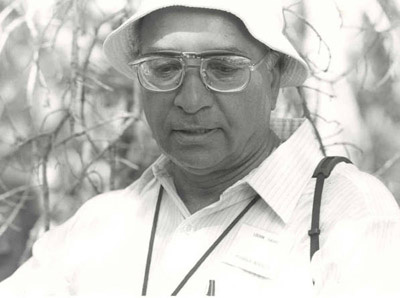 The T.S. Bakshi Herbarium was founded in 1985 by Dr. T.S. Bakshi. It contains approximately 3,000 specimens which include more than 800 species of vascular plants. The majority of specimens originate from the Athabasca region and from Kananaskis, but many other parts of Canada are represented. Collections of mushrooms will be added in the future.
The digital collection currently holds over 600 specimens including one specimen from each genus in our collection.
Maps
Google maps showing the collection location for many of our specimens can be found here