Alberta Women's Institute - Collective Memory (temporary website)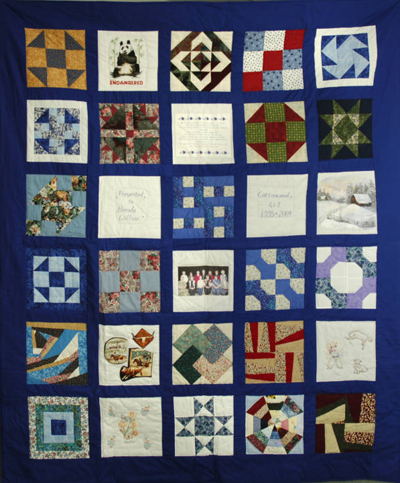 Alberta organized its first Women's Institutes in 1909. The objectives of the Women's institutes were to help local women acquire homemaking skills and leadership skills, as well as to promote social, moral, civic and educational betterment, and to safeguard the welfare of home, community and country. The organization grew quickly and was able to reach out and connect rural women.
Each branch operated at a local level, and as a result the WI was able to respond to region issues and problems, such as the need for a hospital, or for nursing training during an epidemic. Sometimes the local WI send a representative to learn a new skill such as dairying, beekeeping, and poultry raising and then that representative came home and taught the others - one of the earliest examples of distance education!
The complete website for this collection will be coming in 2009 to http://awi.athabascau.ca and more complete metadata will be added as the collection grows.
The collection will have thousands of pages of AWI records including the following already available (with limited metadata) for Private Study and Research Use Only:
Special features will include audio recordings of the Books of Remembrance with text.