Alice B. Donahue Library and Archives Collection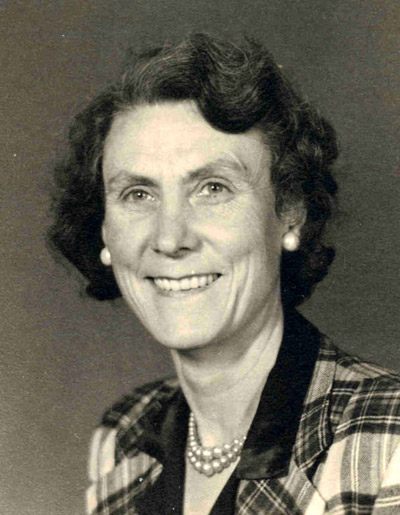 This collection makes available historical photographs, audio recordings, and a few textual records from the Town of Athabasca and area. Each item includes the date, if available, and a brief description of the people, places, and items recorded.
This online collection is a collaboration between the Athabasca University Library and Alice B. Donahue Library and Archives (ABDLA). Through the years, Athabasca University and archivists from ABDLA have worked to ensure the collection in the town archives is available online. In fact, part of the Athabasca Archives collection has been described on the Archives Society of Alberta (ASA) database. Eventually, the entire collection will be available online (www.archivesalberta.org).
Alice B. Donahue Library and Archives
Athabasca Archives was established for the purpose of preserving and making available for research, materials containing historical evidence about the Town of Athabasca, County of Athabasca, and related regions. The holdings include a complete set of newspapers published in Athabasca from 1908 to the present, textual records, photographs, maps, blueprints, audio/video images, obituaries, a reference library, and artifacts. Analog holdings can be digitized upon request (www.archivesalberta.org).