Athabasca University Photographs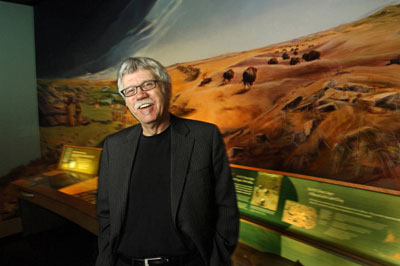 A collection of photographs of people, places, and events related to Athabasca University.
The photographs are of suitable resolution for use on the web, PowerPoint and print. If you require other images not represented in the collection, please contact Blaise MacMullin, Multimedia Producer / Photographer.

To save an image click the blue "Download" button in the top-right.